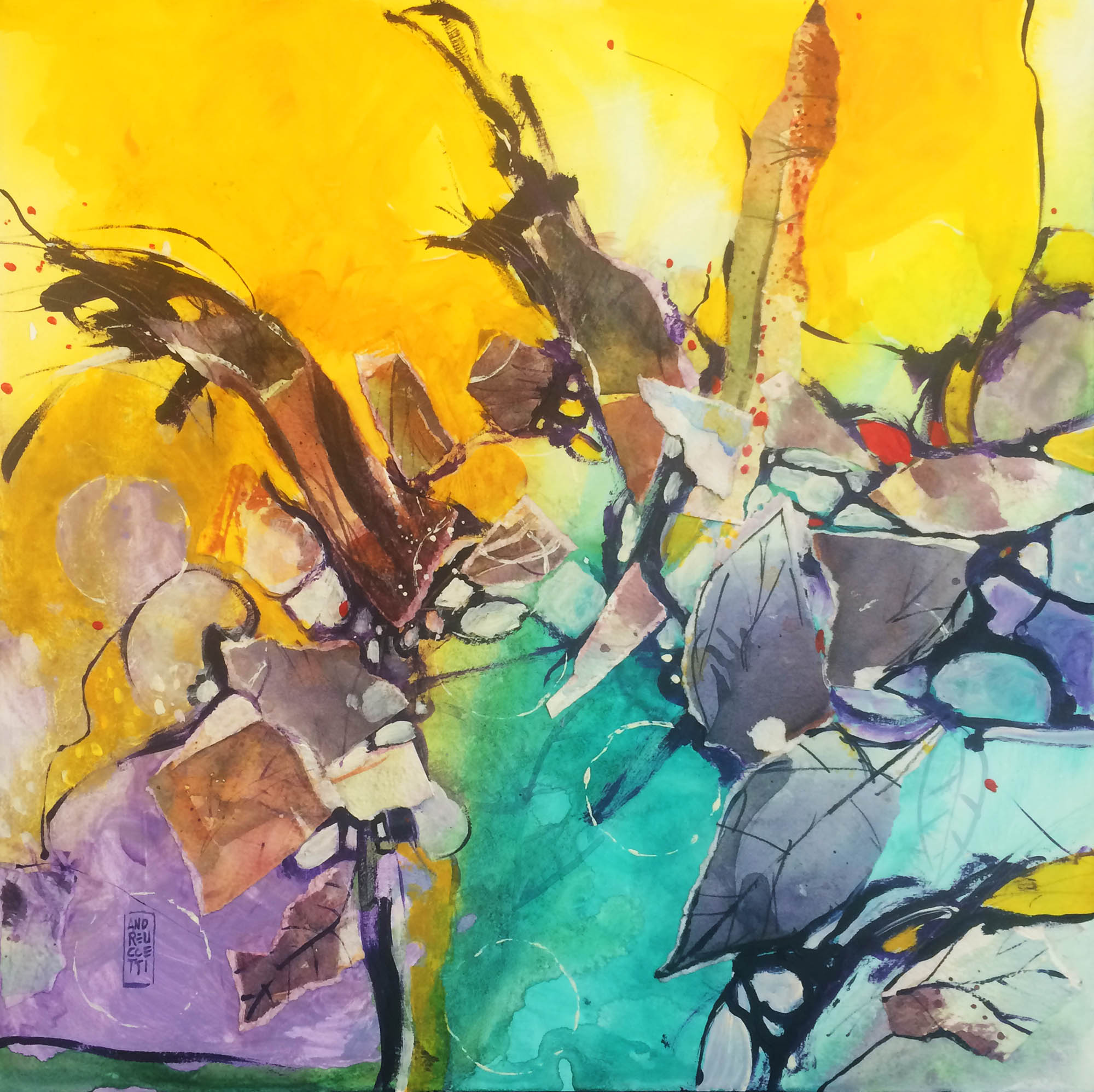 22 Ott

Nature 4504

disponibile su flyerartgallery.com

Arleen Watson
Looks like Autumn has come to this Man's canvas. Colors, and leaves, bold strokes ..
Look at the comments, from Creative Fire Folks …
I did not, read any ..
I wanted to let my eyes,
Or my thoughts.
Not Be influenced by the words of many ..
I wanted just to enjoy the creation of this artist's work ..
Seemed so Italian at first.
The Name ..
Then how the colors flowed Same ..
Then, as I read,
i too good at what was said …
What can one say thats
Not already been written?
Alessandro, i too am smitten .

Arleen Watson
Sembra che l'autunno sia arrivato alla tela di quest'uomo. Colori e foglie, tratti in grassetto ..
Guarda i commenti, da Creative Fire Folks …
Non l'ho letto, letto qualsiasi ..
Volevo lasciare i miei occhi,
O i miei pensieri.
Non essere influenzato dalle parole di molti ..
Volevo solo godermi la creazione del lavoro di questo artista ..
Sembrava così italiano all'inizio.
Il nome ..
Allora come fluivano i colori
Quindi, mentre leggo,
sono troppo bravo in quello che è stato detto …
Cosa si può dire?
Non è già stato scritto?
Alessandro, anch'io sono colpito ..